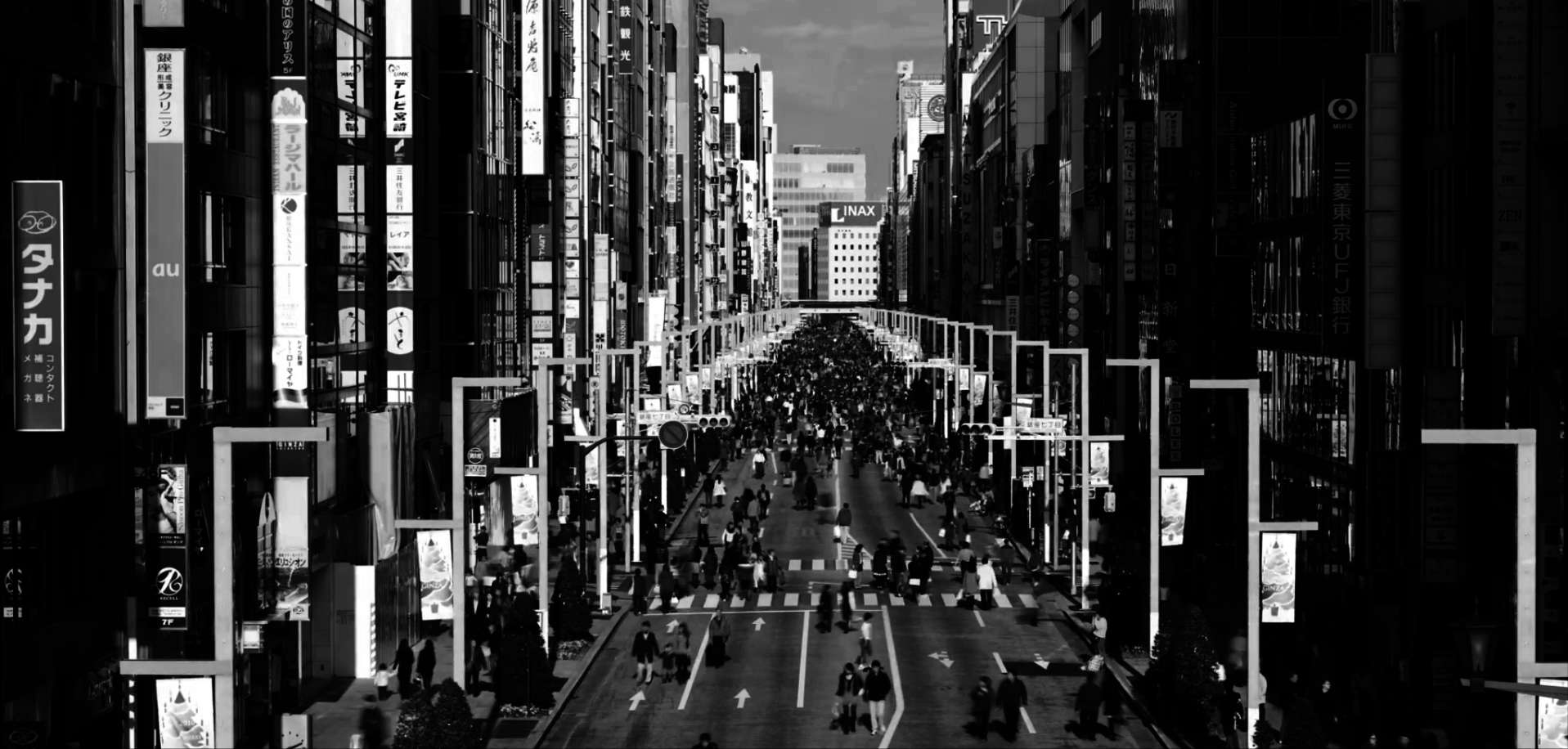 Benefits of Multi-Sourcing Respondents.
Multi-sourcing and using different resources and providers for recruit respondents in to a single survey is necessary for research agencies and panels.
According to Olivier Gaudemar multi-sourcing can provide a stable and representative sample, as the demand for online respondents has increased faster than the available number of potential survey takers, and finding partners for complex projects or for larger needs has become more challenging: since one unique sample partner cannot provide enough fresh respondents for all sample needs.
Nakatomi ensures that we minimize the risk of getting duplicate sample while you are using different sources. Because we ensure that the respondents have not participated during the last 6 months in any other market research project.
We recommend to read the full paper "Benefits and challenges of Multi-sourcing"
https://www.esomar.org/web/research_papers/Web-Panel_1475_Benefits-and-challenges-of-multi-sourcing.php