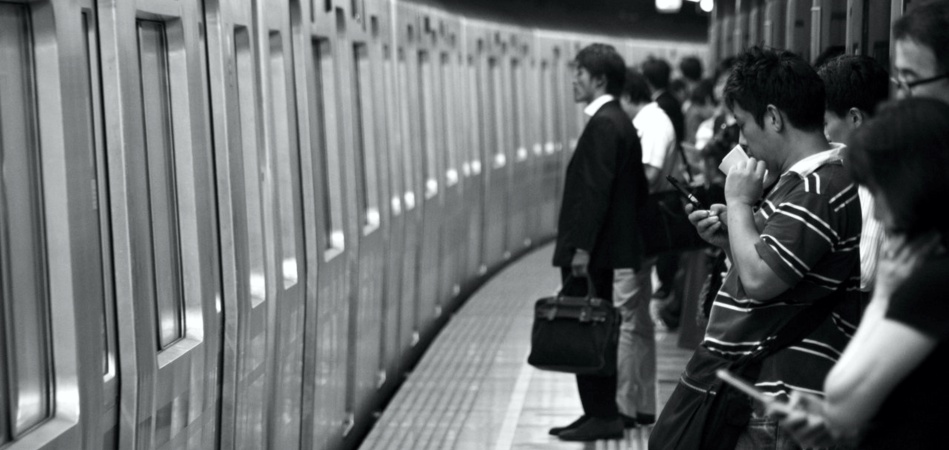 Ensuring data integrity for business decisions.
While online panels can reduce the cost and time it takes to undertake research, there is often little understanding of how the quality of the panel affects data integrity and importantly the ability to make reliable business decisions based on the data collected.
According to David Ray there are different components of "quality" in online data that will make your panel the right one to be chosen for different studies.
Particularly the invitation process and location, can have a dramatic impact on the actual quality of the data collected. 83% of the respondents take the survey at home while 14% make it during working time.
That would reveal that in case you need to boost panel respondents, Recruit to Web would be more effective in terms of response rate while compared to CATI (which usually is just collect data during working time).
We recommend to read the full paper "Ensuring data integrity for business decisions"
https://www.esomar.org/web/research_papers/Web-Panel_1488_Ensuring-data-integrity-for-business-decisions.php