We focus in On-line methodology.
We are specialist in difficult B2B target groups for the Financial industry and multi-country projects.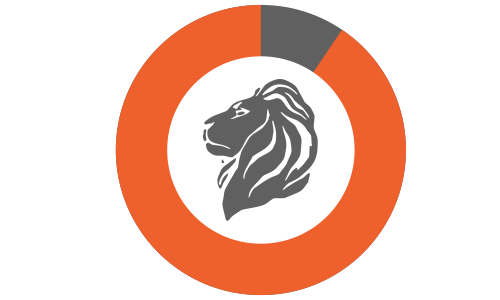 90% Quantitative


10% Qualitative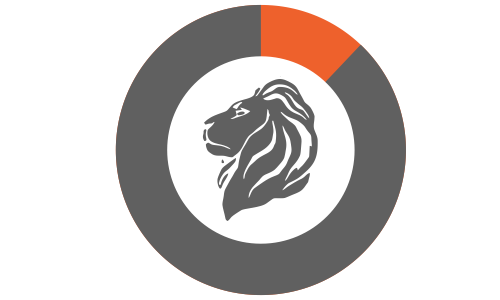 90% Financial executives


10% Investors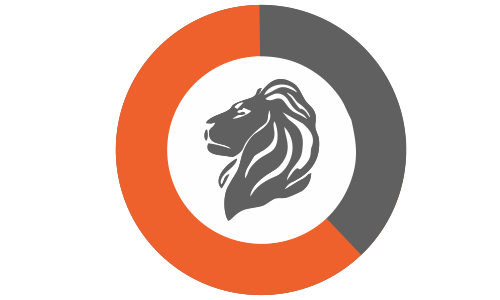 65% Trackers


35% AD-HOC Projects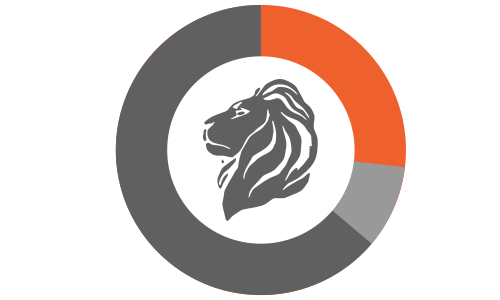 61% Desktop


25% Notebooks


14% Tablets & Smartphones
Data Collection

Nakatomi Research offers data collection services for Research Agencies with in-house capabilities spanning 20 countries and 10 languages.
We invite thousands of respondents around the world to our surveys, providing a solution based in telephonic and browser recruitment to reach B2B target groups. Invited respondents will answer the surveys using laptops, desktop pcs or mobile devices.
Online
We have the biggest community of Investors and Financial advisors www.wallstreetpanel.com where we keep respondents engaged by incentivizing them with the best Financial Media, educational packages and tickets to attend to conferences & events. This allow us to collect data in real time in order to provide management reports to our clients with valuable insights.
Phone to web
We are international recruitment experts, all our fieldwork is handled in-house. You will find services available 24/7 and 400+ recruiters covering 36 Languages. Our specialist teams are skilled and credible at recruiting B2B, niche consumers, healthcare and hard to reach audiences around the world. We are particularly well regarded for being able to recruit C-suite and opinion formers effectively.